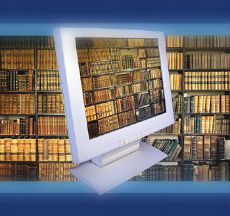 Japanese Language Blog Archives from 2007 - mid-February 2014
This page shows links to the Japanese learning blogs created by JOI teachers from 2012 to February 2014. In April 2015, these older archived pages below were re-created using the Joomla format.
The blogs have Japanese vocabulary list and a Kanji reading guide as well as an English translation. Each blog has a video attached so you can listen to natural Japanese and learn Japanese for free online.
The older blogs from 2007 - 2012 were created on the Blogger platform Please see "Learn Japanese Online" to view these older archives.