Online Japanese Classroom Software Setup
Classroom Software Setup
Please take a few minutes to do the setup for the classroom software. Electa software is compatible with all Windows PCs (including 8) ,MAC, Linux, as well as Android and iPad mobile devices (see System Requirements).
Test your headphone sound and mic audio in JOI's eLecta classroom.


Please note that with Mac OS you require Java to launch the classroom.
---
How to enter the classroom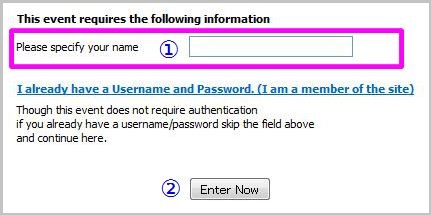 ① Enter your name in box.
② Click [Enter Now]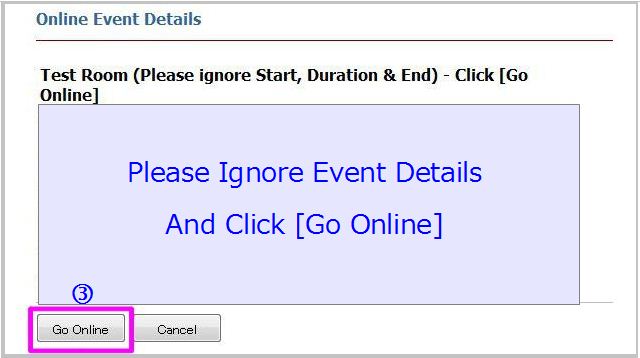 ③ Click [Go Online]