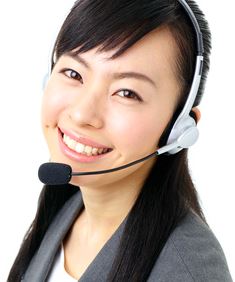 Thank you for applying for Japanese lessons at the Japanese Online Institute.
We will create an account for your needs shortly and send your Username and Password.
The account creation processing involves some manual procedures and is not an automated process.
It may be a few hours (time zone and working hours difference) before staff manually enter your 8 FlexLesson tickets and the lessons appear in your account
Thank you for your custom !
If you have never studied Japanese before, we recommend you to try the Introductory lessons and the Survival Japanese lessons. (Textbooks are not necessary).