Emails from the system
The JOI System sends you Reminder Emails before each class and JOI teachers often send Follow-up emails after the classes.
These emails come from ( This email address is being protected from spambots. You need JavaScript enabled to view it. ) but they are sometimes sorted as Spam in some email clients.
If this happens to you, you will not receive reminder emails, and could miss classes. You will also fail to receive review files and useful learning tips from the teachers.
JOI cannot take responsibility for missed classes due to unreceived reminder emails. Please make these settings below to ensure that the system emails get to you.

To receive Reminder Emails from the system and some Follow-Up emails when the teachers send them, please add this address to your Email Contacts, Safe Senders or Address Book.
How to do this:-
★Company, school or network users (e.g @yourcompany.com or @youruniversity.edu)
Please register this domain [japonin-yoyaku.com] as a safe sender - Contact your Network Admin staff to help with this.
---
For Google Users please use these 5 steps. :-
(Cannot find your Spam Label in Google ? Please see here )
1.Open your Contacts list by clicking Gmail in the top-left corner of your Gmail page, then choose Contacts. If you are a Google Apps user, click Mail and then Contacts.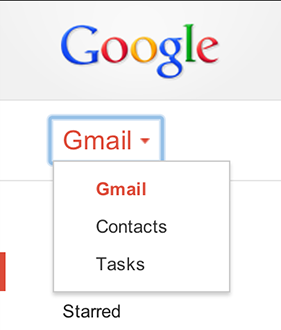 2.Click the New Contact button in the top-left corner.
3. Enter your contact's information in the appropriate fields. Any information you add will save automatically.
You can also use these two steps make sure Gmail never filters your emails from the teachers and reminder emails as spam mail :
1. Click the Show search options downward-pointing triangle in your Gmail's main search field.
2. Type the desired email address ( This email address is being protected from spambots. You need JavaScript enabled to view it. ) under From.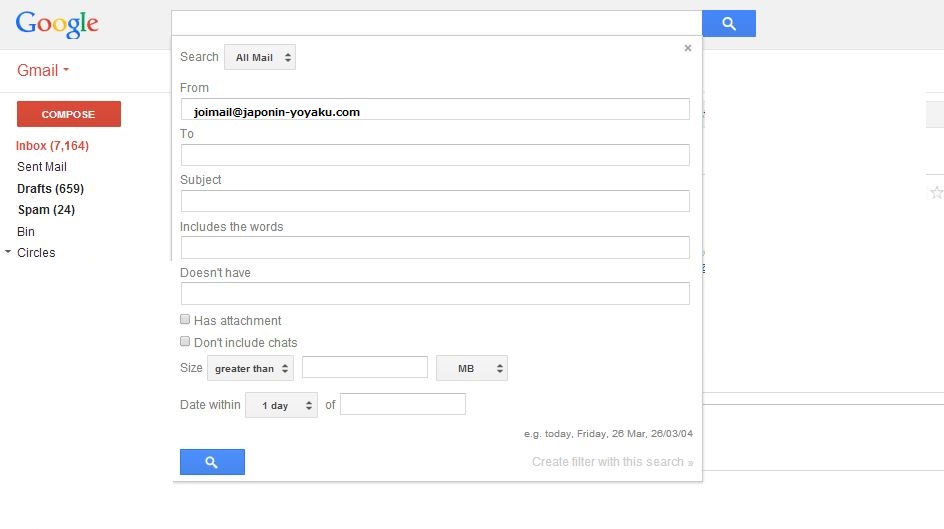 For messages in your Google Spam Folder
Also if your emails are being sorted into Spam , you can click on the Spam Label (on the left side of your view) select the message, and click the Not Spam button that appears at the top.
Sometimes the GMail's 'Spam' folder is hidden from view by default.
To view the folder, simply hover your mouse pointer over any of the folder names in the left column to expand to show all the folder labels.
Or Scroll down to find the [More] button.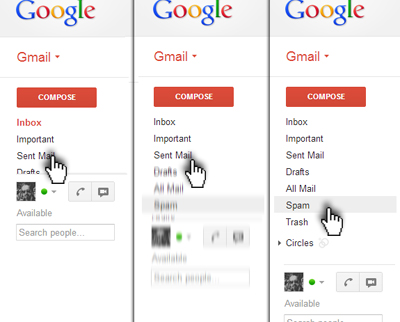 If you still cannot find the Spam Label. Check that Spam has been set to Show in your Labels Tab under settings.
1. Select the Settings from the Icon on the top right of your view

2. Click on Labels in Settings.

3. Select the Spam to Show in your view.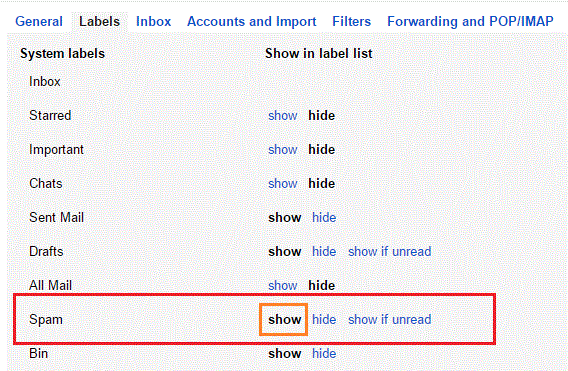 ---
For Outlook and Hotmail Users please use these 5 steps :-
In Outlook and Hotmail, it is always best to white list the japonin-yoyaku.com domain to ensure you are always receiving your emails from the teachers and your Reminder emails.
Step 1 – Login to your Outlook.com account.
Step 2 – Click on the "More Email Settings" button.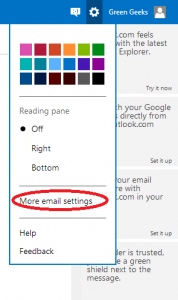 Step 3 – Click on the "Safe and blocked senders" under the preventing junk eMail header.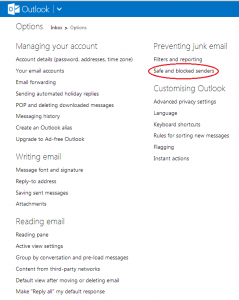 Step 4 – Click on the "Safe senders" link.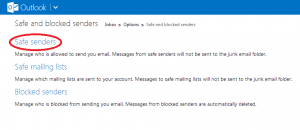 Step 5 – Add the japonin-yoyaku.com domain to the "Sender or Domain to mark as safe" input box and click "Add to List".

---
For Yahoo Mail Users please use these steps :-
Please note that emails come from ( This email address is being protected from spambots. You need JavaScript enabled to view it. ) - add this address in the Contacts information section.