Learn Japanese Online - JOI Teachers blog
Learn Japanese vocabulary, Kanji and phrases with this free blog with a YouTube video for audio learning, vocabulary lists and English Translation !
Every week, a professional Japanese teacher posts a new blog .

★ Previous blog archives from 2006 - mid-February 2014.

↓Click icon below for categories of this blog from late February 2014 to present.
Categories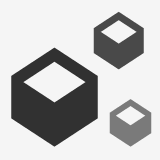 Japan News and topical stories from the JOI Japanese teachers with Kanji readings and English translations to help learners to master the Japanese language.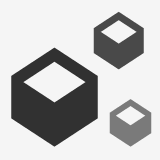 Some funny anecdotes or personal observations by the JOI Japanese teachers.