Japanese autumn season
Representative Director: KAMIOKA Chiho
Sunday, 25 October 2015
In Japan now we are in the beautiful autumn season. It is the best time to see the fall leaves in Hokkaido prefecture, Sapporo city which is situated in the north of the country.
In roughly the center of the city, there lies Nakajima Park. Nakajima Park is an extremely beautiful park. It is designated as one of the "100 most beautiful parks in Japan".
There are various multi-colored, picturesque trees. It looks like a festival of nature.
If you have a chance to visit Sapporo city, please give this place a visit.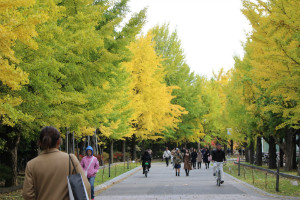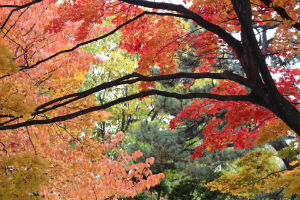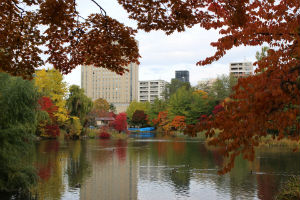 ---
日本は、いま美しい秋のシーズンです。 日本の北に位置する、北海道札幌市では、紅葉が見ごろです。
札幌市のほぼ中心に、中島公園があります。 中島公園は、とても美しい公園です。 「日本の都市公園100選」に指定されているそうです。
色とりどりの、美しい木々。 まるで、自然のお祭りのようです。
札幌に来る機会があれば、ぜひ訪れてみてください。