November 2021 Chat Event Topic & Schedule
Topic: 変化  Changes
Date:2021/11/25 13:00 (Japan Time)
Level: Beginner2, Pre-Intermediate, Intermediate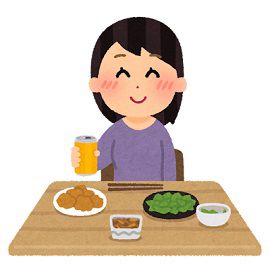 Itaya sensei's remarks:
2020年からいろいろな変化がありました。
コロナのせいで外出の時は必ずマスクをするようになりました。
家で働く人が増えました。
外食ができなくなったところもあります。
今までどんな変化があったか、そしてこれからどんな変化があるのか、話しましょう。
There have been various changes since 2020.
Due to Corona, we've had to wear masks when going out.
People working from home have increased.
We haven't been able to eat out.
Let's talk about the changes that have happened in your life, and what changes you predict.
Topic:かばんの中に入っているもの
 Things inside your bag
Date: 2021/11/23 09:00 (Japan Time)
Level: Intermediate, Advanced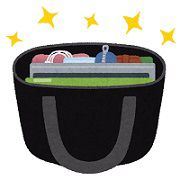 Oosawa sensei's remarks:
いつも使っているかばんの中には何が入っていますか?
実際はあまり使わないけどいつも持ち歩いていたり、ちょっと変わったものがあれば、紹介してくださいね。
What is in your bag that you use all the time?
Tell us about some of the things that you always carry around, but actually don't use much.