JOI has been the pioneering Japanese online school since 2006

Over 4000 satisfied customers
---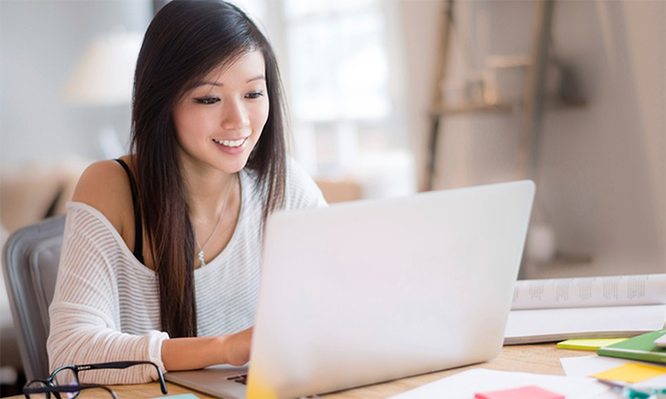 Learn Japanese effectively online
Conversation, Grammar, JLPT lessons, Private lessonsJapanese for fun, business, travel and others
Connect your headset (webcam optional) to your PC, Mac,
Linux, tablet or phone.
You can learn to speak Japanese in your home, office or
anywhere.
As a company with over 20 years of language teaching experience, we understand the importance of
creating a real online school with a whole-language learning and friendly environment where
students can interact with and motivate each other too!
Qualified & dedicated team
All the JOI staff have nationally approved Japanese teaching qualifications.
We coordinate to create guaranteed High-Quality Japanese lessons for maximum student benefit.
---

HACHIYAMA Megumi

EGUCHI Chie

FUJINAWA Miyako

IGARASHI Maki

IMOTO Rie

ISHIBASHI Kaori

ITAYA Sayuri

KAMIYAMA Yuki

KINOI Rie

MOMOKI Yuko

MURAHARA Satomi

OOSAWA Miki

SAKUDE Emi

SOMEYA Sachiko

SUZUKI Ayako

TAKANE Yukiko

UENO Akari

YANAKA Izumi

YATABE Kumiko

YOKOZUKA Noriko

SEYAMA Shizuka

SENO Chiaki

TAKASE Chiharu

INAMOTO Mariko
Join in and Get Started !
Please try 3 Trial FlexLessons for $9 or 900 yen
Start with these group lessons right away, or contact us for tailor-made private lessons
Take lessons from your home, office or anywhere!