November 2014 Chat Event Topic & Schedule
Topic: 思い出の場所 A memorable place
Date: 2014/11/30 06:00 A.M (Japan Time)
Level: Beginner2, Pre-Intermediate, Intermediate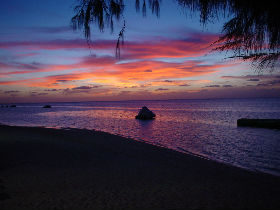 Takane sensei's remarks:
みなさんの心の残る思い出の場所につて話しましょう。旅先の忘れられない場所、子供のころいつも遊んでいた場所など、今も思い出す場所はありますか?
Let's talk about places you visited that left an impression on you. Places you cannot forget from your vacations, childhood play areas, do you have any memorable places ?
Topic: 一枚の写真 A favorite photograph
Date: 2014/11/27 23:00 (Japan Time)
Level: Intermediate, Advanced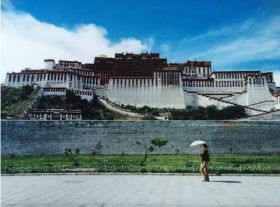 Oogi sensei's remarks:
今までにみなさんが撮ったり撮ってもらったりした写真の中で、お気に入りの1枚について話しましょう。
いつ、どこで撮りましたか?
誰と撮りましたか?
何かの記念で撮りましたか?
どうしてその写真が好きですか?
Out of all the photos you have taken or had taken ever, what was your favorite one ?
When did you take it ?
Who did you take it with ?
What was the occassion ?
Why do you like that photo ?