November 2019 Chat Event Topic & Schedule
Topic: 流行する食べ物、飲み物 Trendy foods or drinks
Date:2019/11/30 19:00 (Japan Time)
Level: Beginner2, Pre-Intermediate, Intermediate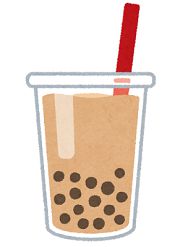 Kamiyama sensei's remarks:
日本のすし、ラーメンは世界中で食べられています。
あなたの国の食べ物で外国でも人気があるものを教えてください。
まだ紹介されていないけれど人気が出そうな食べ物も教えてください。
Japanese sushi and ramen are being eaten all over the world.
What food from your country is popular abroad?
And let us know about any food that isn't yet popular abroad but may become popular soon.
Topic:スポーツ・運動
Sports and exercise
Date: 2019/11/23 13:00 (Japan Time)
Level: Intermediate, Advanced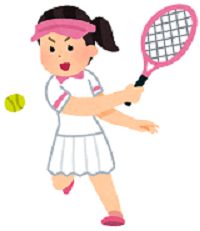 Ueno sensei's remarks:
日本は「スポーツの秋」といって、今の時期にスポーツや運動を楽しむ人が多いです。
みなさんは今、どんなスポーツをしていますか。
みなさんの国ではどんなスポーツが人気ですか。
In Japan we say "Autumn is the season for sports" and in this season there are many people enjoying sports and exercise.
What kind of sports do you do now?
What sports are popular in your country?